blog, Featured
Seven ways to add luxury curb appeal to your home
When you're selling your home you want prospective buyers to walk up to it and be immediately impressed. From the front gate to the front door, everything works to make a good first impression and entice them inside. That's why we've put together some quick tips on how to increase your curb appeal and your selling power.
Let there be light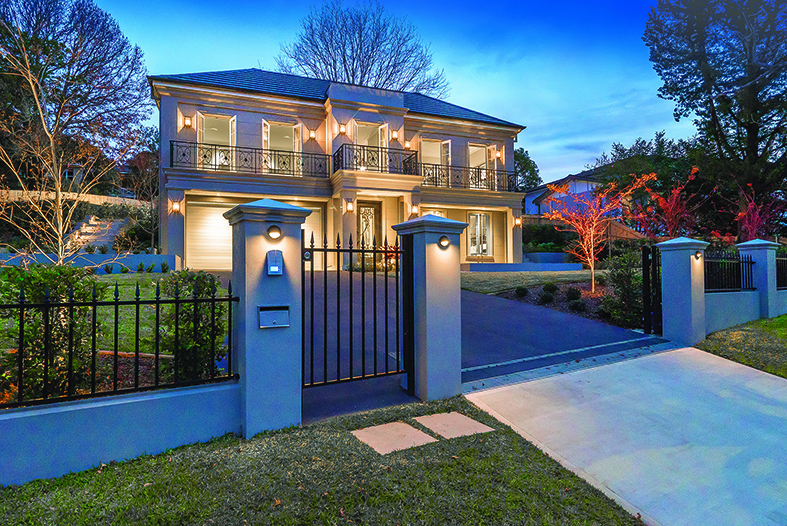 Subtle and tasteful lighting inside and out can do wonders to enhance the overall look and feel to your home. It's also great for security too. So let there be light in all the places you want to highlight like any traditional features, your driveway, flower beds, hedges, or your front gate.
A coat of paint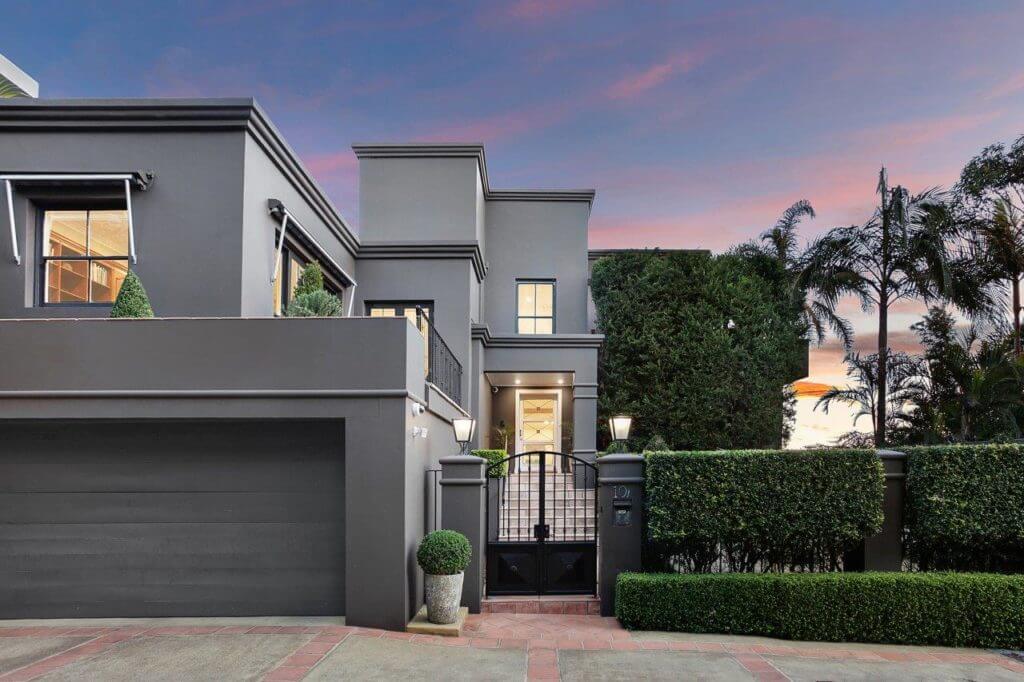 An easy way to make a big impact is a fresh coat of paint on the outside of your home and around your windows or doors. Whether that's just refreshing the paint that's already there or choosing something new, having a freshly painted exterior can make it look like new again.

A new front door
An instant boost to the curb appeal of your home can be as simple as changing, or repainting the front door. If you have an original door that fits the style and era of the home, you may not want to change it but there are other things you can do to lift it; like painting it a gloss black or highlight colour.
Fix your fences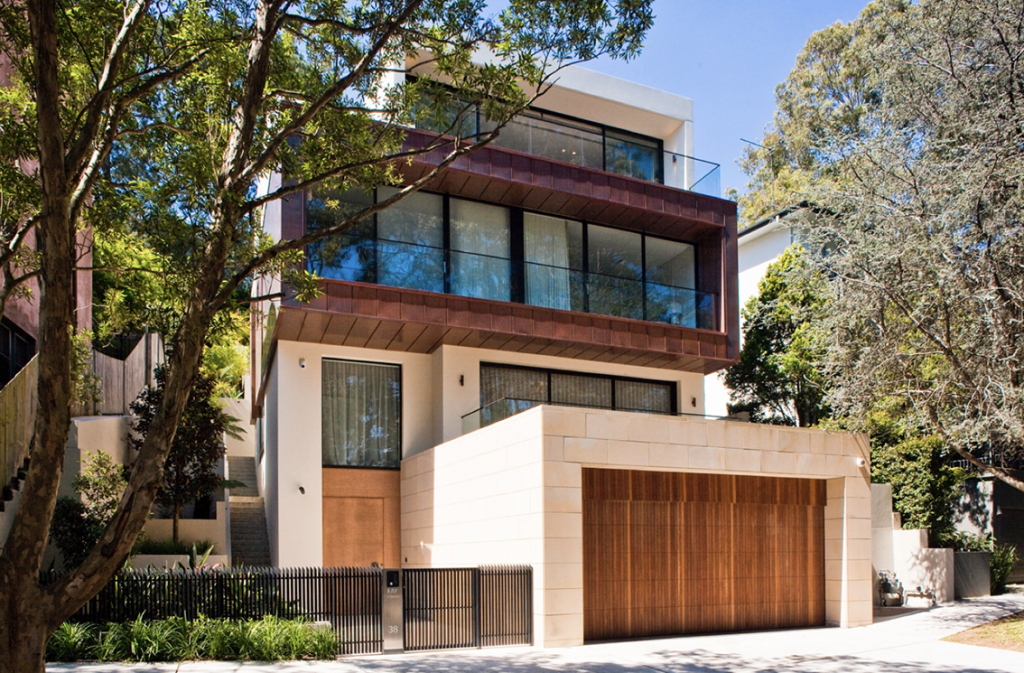 A fence is often the first thing a prospective buyer will see, so make sure it's in good condition. Simply sanding, sealing, and repainting a picket fence can do wonders. If you have stone walls, then washing it down with a power hose and treating it with a moss-inhibitor will have it looking brand new.
The little details
These are the little things that can often get overlooked but are hugely important for the overall look and feel. Your postbox, house number, front door handle, and front porch light are all things that can add to your overall curb appeal.

Styling
First impressions count. Especially when you're selling your home. That's why it's important to style everything that's going to be seen, from the entrance gate to the front door and all that's in between. Make sure your gardens look well-tended, add outdoor furniture or seating settings where you can, use decorative pieces that fit your overall style, or add some window boxes for extra colour and charm. You want someone to walk up and immediately think "I could live here."
Create perfect symmetry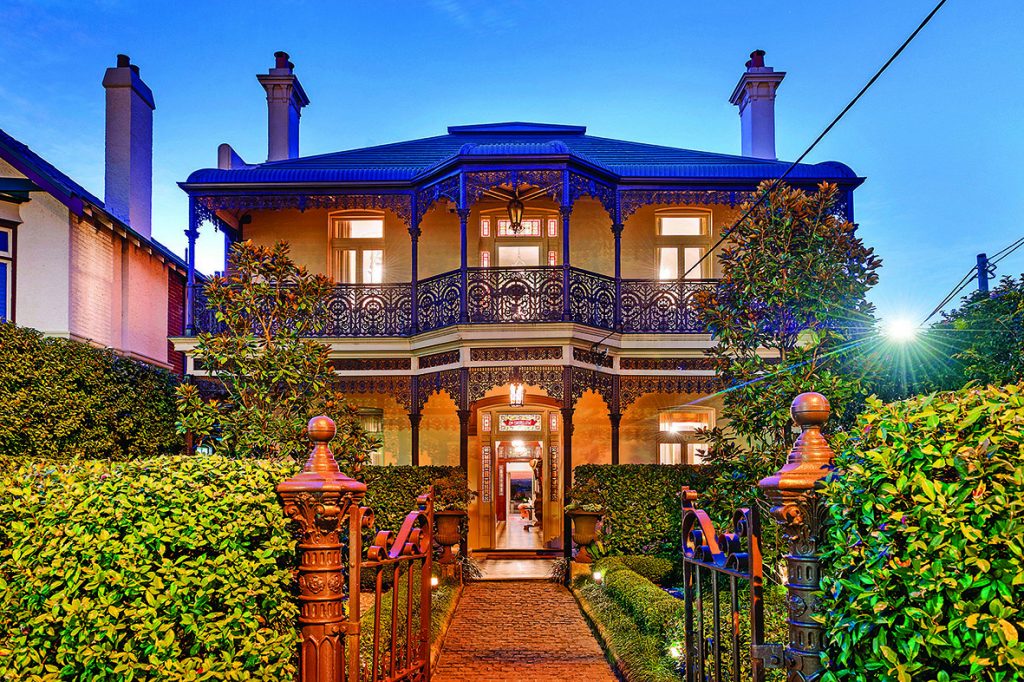 As humans, we're naturally attracted to symmetrical things. So you can make your home instantly more attractive by creating symmetrical compositions on the exterior of your home. Add accents to entranceways and front doors by flanking them with two sidelights or large pots containing a tree or some colourful flowers. Adding subtle and symmetrical touches here and there will help to make the exterior of your home more appealing.