blog, Featured
Entertaining friends at home now lockdown restrictions are easing
15 OCTOBER 2021
Now that restrictions are starting to ease and we're slowly starting to resume a somewhat-normal life again, you can start planning a little soiree. Whether that's an intimate brunch in the garden, a fun-filled lunch with friends, fine dining for your favourite few, or something in between.
There's no doubt that entertaining is an art. From the setting of the table to the style of caterer, everything needs to be carefully thought out and planned. And after months of lockdown, you're probably feeling quite excited about having your friends and family over to socialise – we certainly are.
Small and intimate gatherings in a post-lockdown world
Even though we're ready to party, small and intimate is best in this post-lockdown world. They feel meaningful and give you time to connect with your guests, as well as ensuring everyone feels comfortable. They also inspire you to really pay attention to the details and give them a chance to shine. Like guest place settings and personal decor touches – thoughtful, elegant and personal.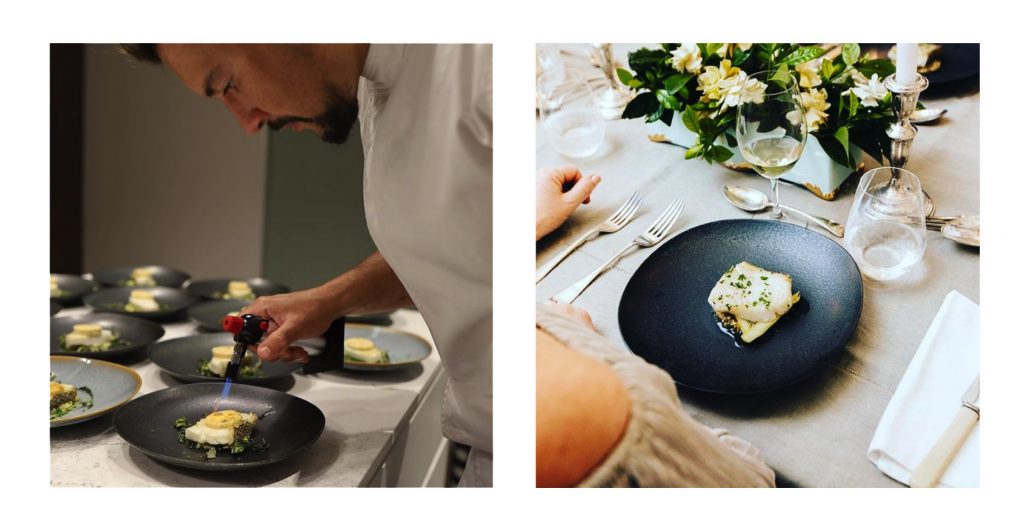 Take it outside in the fresh air
To alleviate any worries your guests may have, it's a good idea to host your gathering outside. And, thankfully, Sydney weather is usually one to deliver.
While it's still not quite summer hot, make sure you have taken into account your guest's comfort. So, blankets in case it gets chilli, patio heaters, and somewhere to shelter from the rain.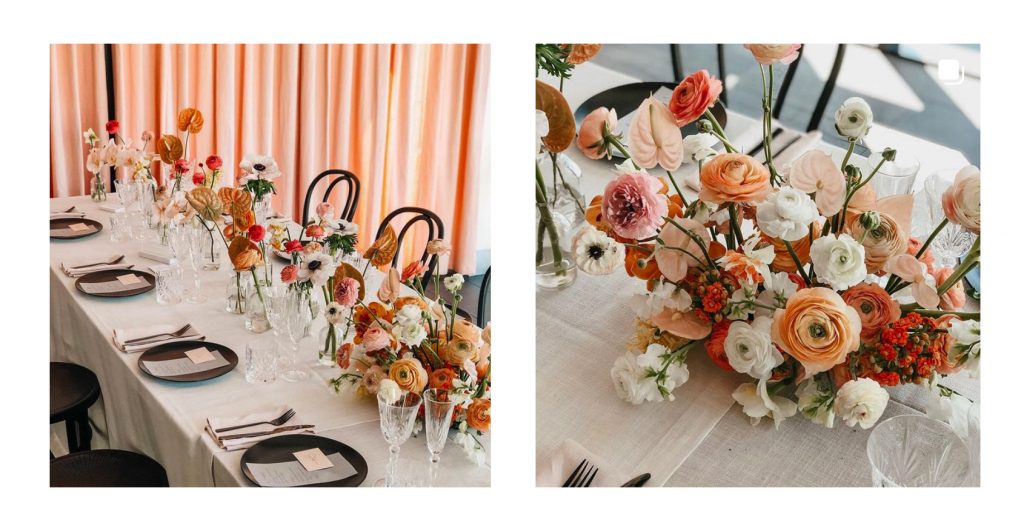 Long lunches
Ahhh the long lunch. What a glorious way to spend a Saturday, sipping wine and enjoying delicious food with those closest to you. If you want to have a little fun, you can add a Spanish flair to your lunch fayre with Tapas and Paella.
Stand and mingle as you breathe in the smell of this authentic, Spanish dish as it's cooked in front of you and your guests. It's light, delicious and something that can be enjoyed in a short time or over a few hours.
Sunset Drinks and nibbles
A sunset soiree sounds like summer – bright, warm, inviting and fun. Invite your guests to enjoy the sunset view and say goodbye to the day together as you listen to music whilst enjoying canapes and cocktails from Bespoke Catering Sydney. You could even add a cocktail making class to add some fun.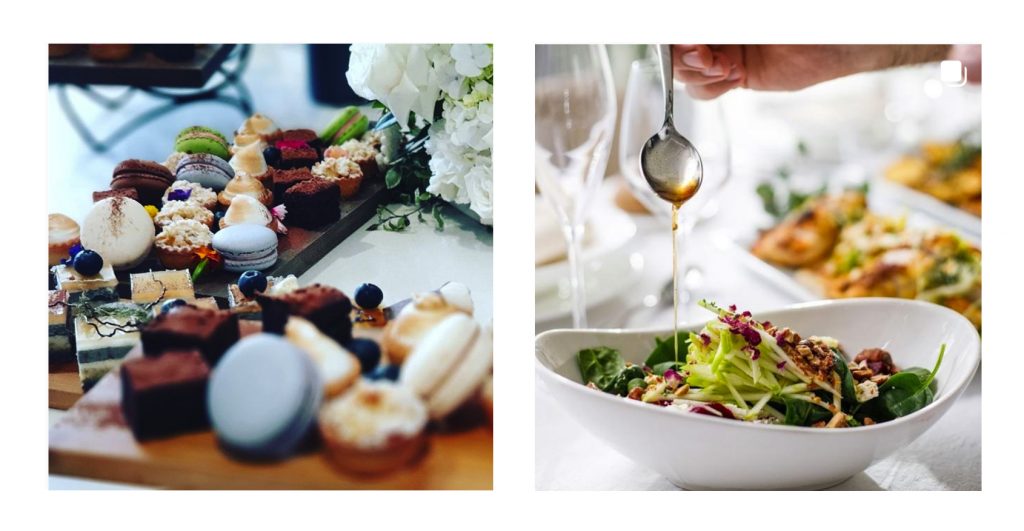 A Fine Dining affair
Food, drink, friends and good conversation is the basis for all great dinner parties. It's a simple combination that you, as the host, infuse to ensure it's enjoyable for everyone. And the food can really set the tone for the style of dinner party you are creating.
So, if you've decided you want to dress up to sit down for a restaurant-style, formal dinner party, you'll need a fine-dining caterer like Elite Chef Sydney. A private chef will create a high-end gourmet restaurant dining experience for you and your guests, in the comfort of your own home.
Whatever style of entertaining you decide, stay safe and have fun.