blog, Insights
Our Top 10 Australian Interior Designers
We believe interior design transforms a space into a tactile experience. There's an amazing array of talented Australian Interior Designers that we believe masterfully transform your ideas into a luxurious reality. We've compiled a list of our favourite interior designers in Australia to ease the stress of finding them yourself.
Blainey North
Award winning Blainey North pushes the conceptual boundaries of design by connecting the worlds of fashion, architectural history, visual arts and film to develop a unique, and highly relevant, design language. We're so in love with her style that we have used her services to design our Pillinger offices.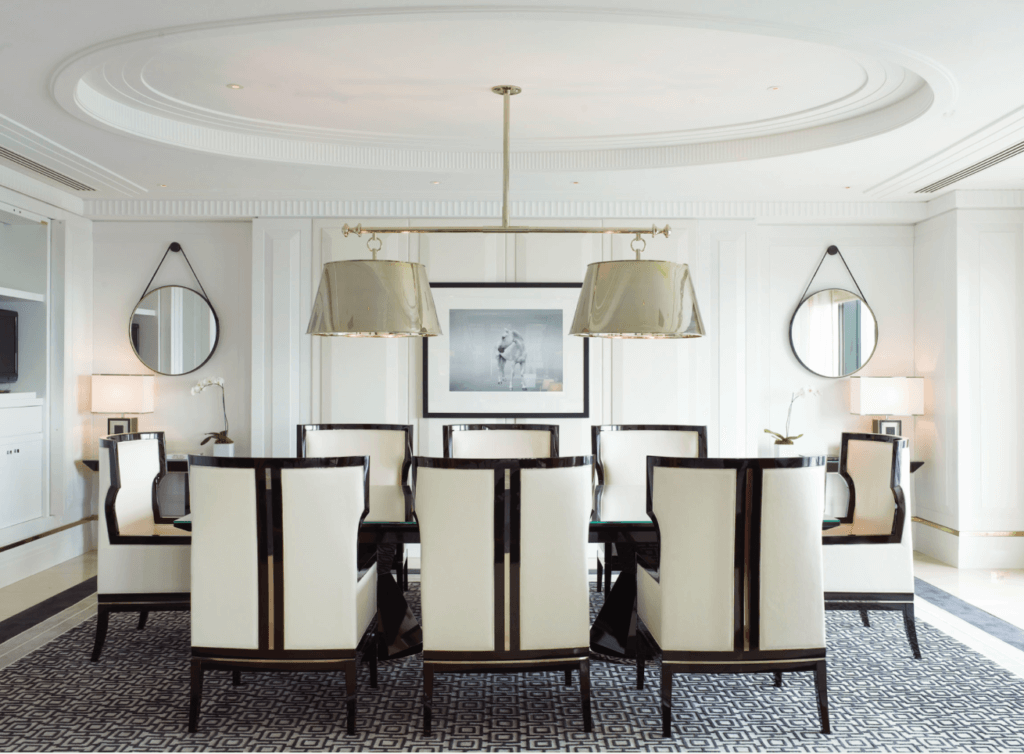 Greg Natale
Multi-award-winning interior designer, Greg Natale has become known for his masterly use of pattern and colour, and his bold application of both in creating tailored, glamorous and sophisticated spaces.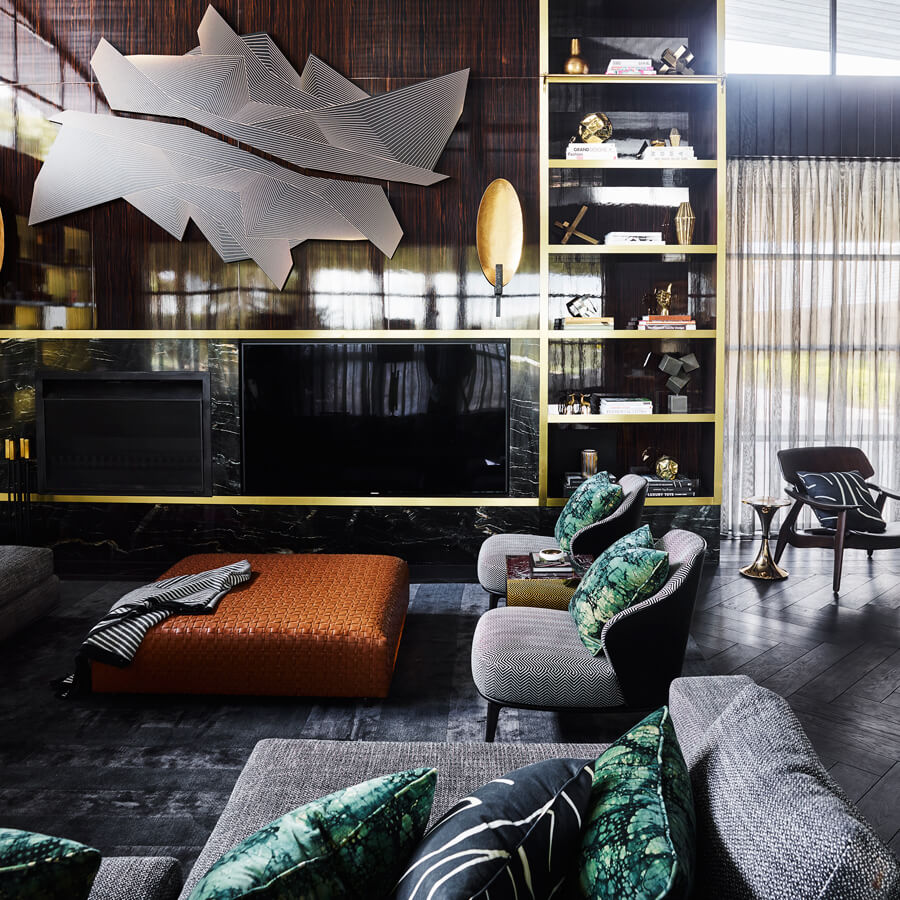 Hare & Klein
Hare & Klein highlight "texture, warmth, refined comfort and a sense of the client's personality" as one of their staples in design. Their clients are central to their work.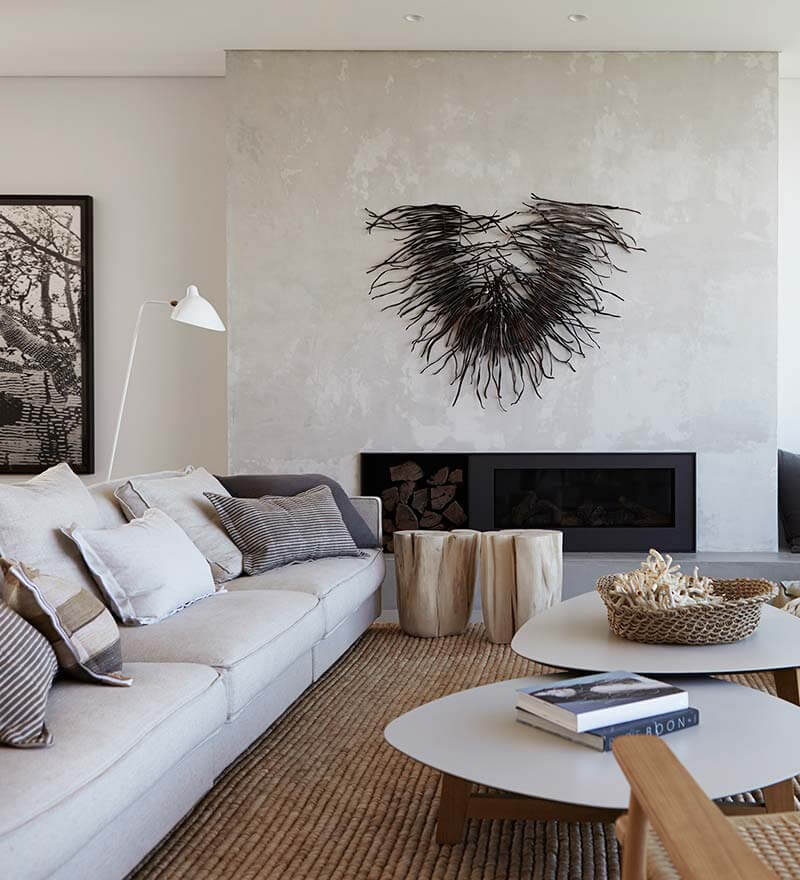 Alexandra Kidd Design
Alexandra Kidd Design approach every project with a holistic view maximising site potential and creating spaces that truly reflect their client's style, personalities and lifestyle. They pride themselves on design innovation by drawing on inspiration from around the globe.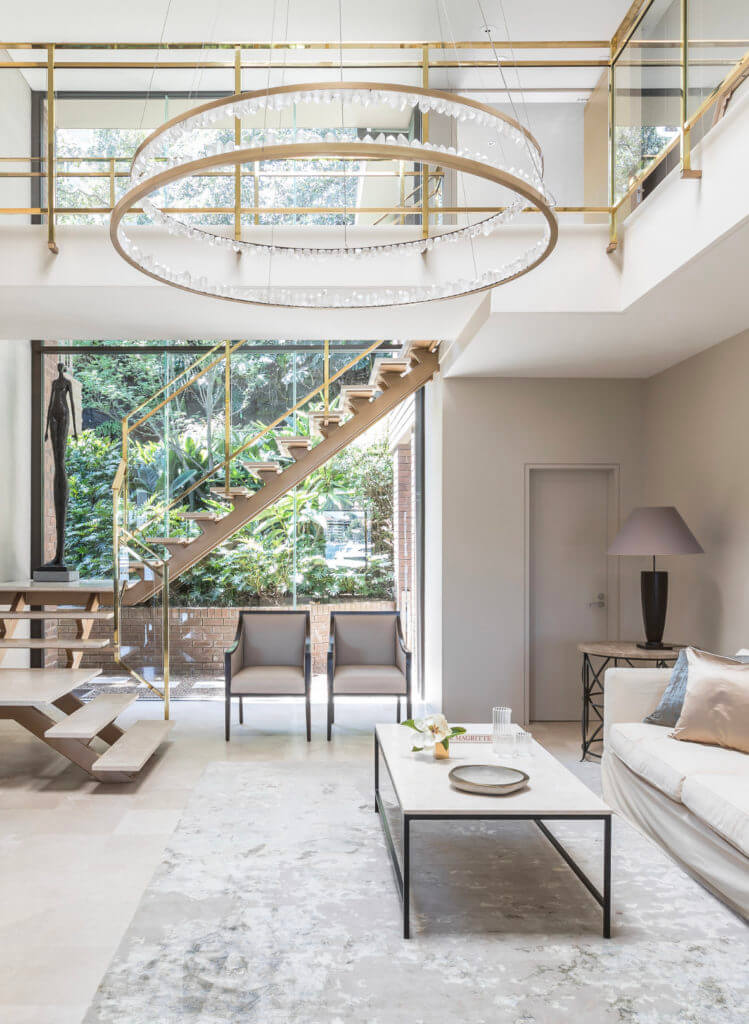 Arent & Pyke
Arent&Pyke has grown into an award-winning design practice with a distinctive style and approach to living in the home. They work collaboratively with the client, seeking to understand exactly how they want to live, uncovering tastes and aesthetic visions, and supporting them to make informed decisions.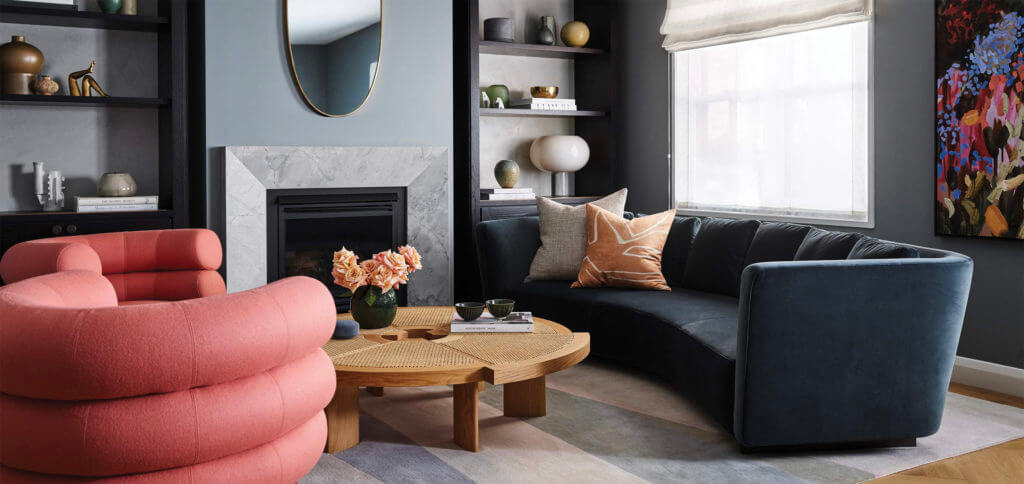 arentpyke.com
Hecker Guthrie
Hecker Guthrie is an award-winning design partnership that draws on design solutions, providing an umbrella perspective which takes in several areas of expertise; interior design, building design, industrial design, furniture design and styling.
Smart Design Studio
While Smart Design Studio have a recognizable signature, drawing inspiration from Modernism, they make the most of the site and highlight the personalities and requirements of their clients.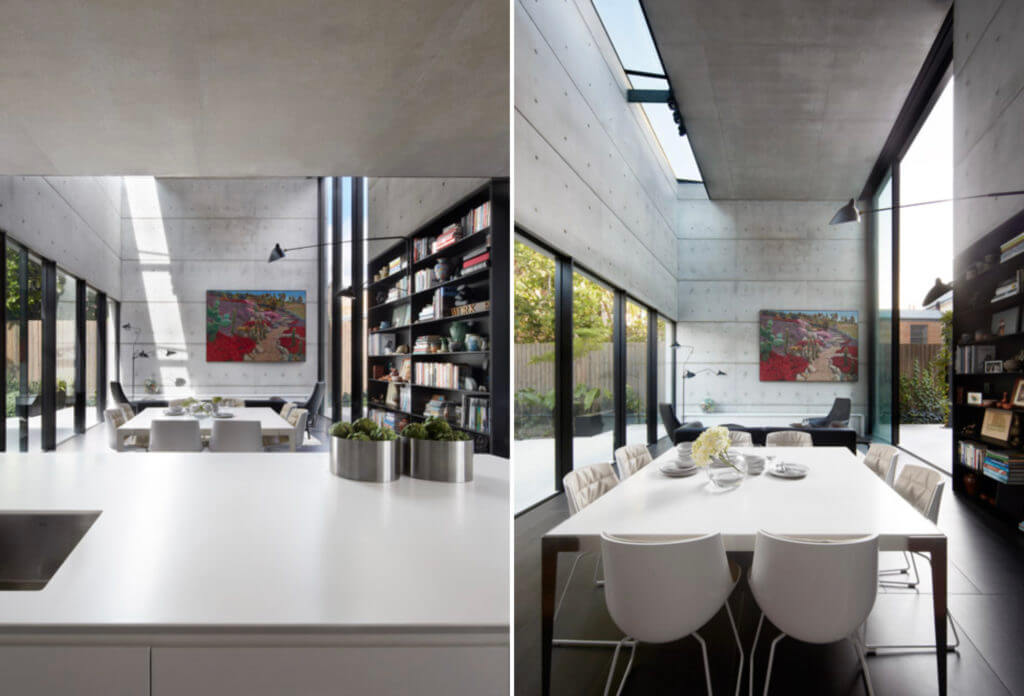 Mim Design
Mim Design is an award-winning Melbourne-based design practice known for its creativity, high end finishes and attention to detail. Their philosophy is to produce unique and individual design results that not only reflect their clients or their brand but enhances their lives.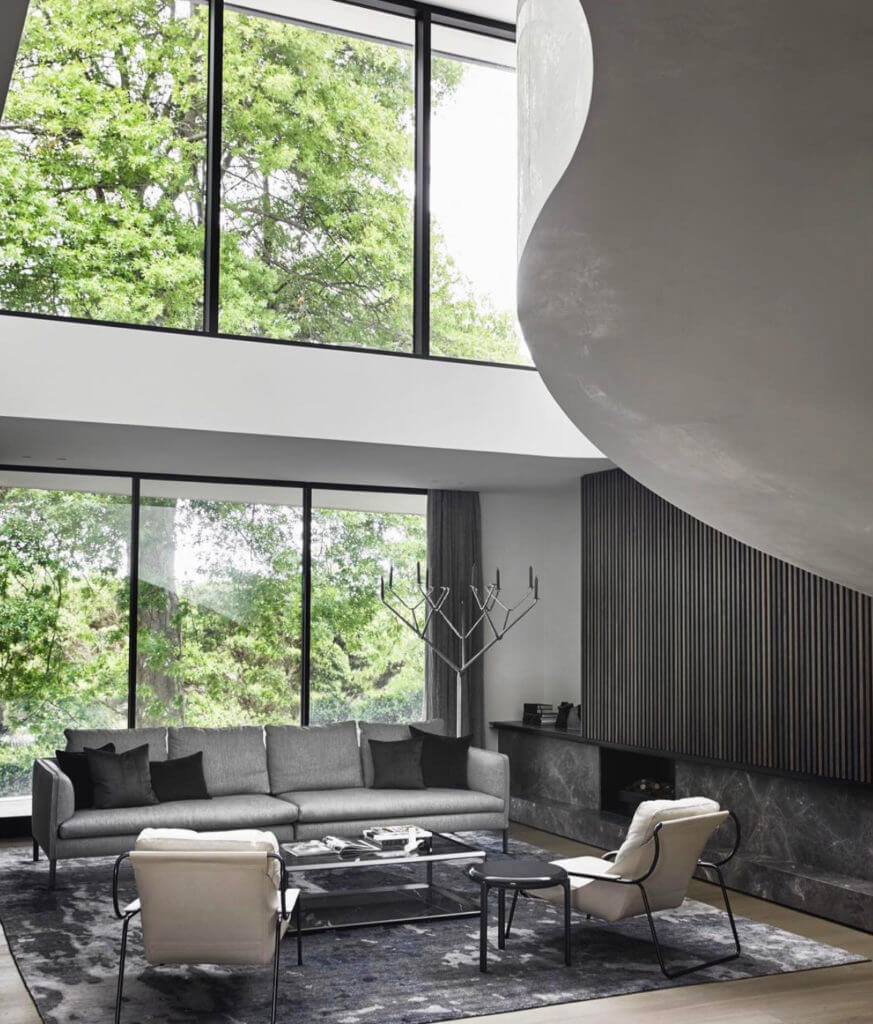 Decus Interiors
Decus Interiors celebrates beautiful design in all its manifestations. As purveyors of the original and unexpected, each Decus project is informed by a philosophy that interiors can significantly and positively impact our everyday lives.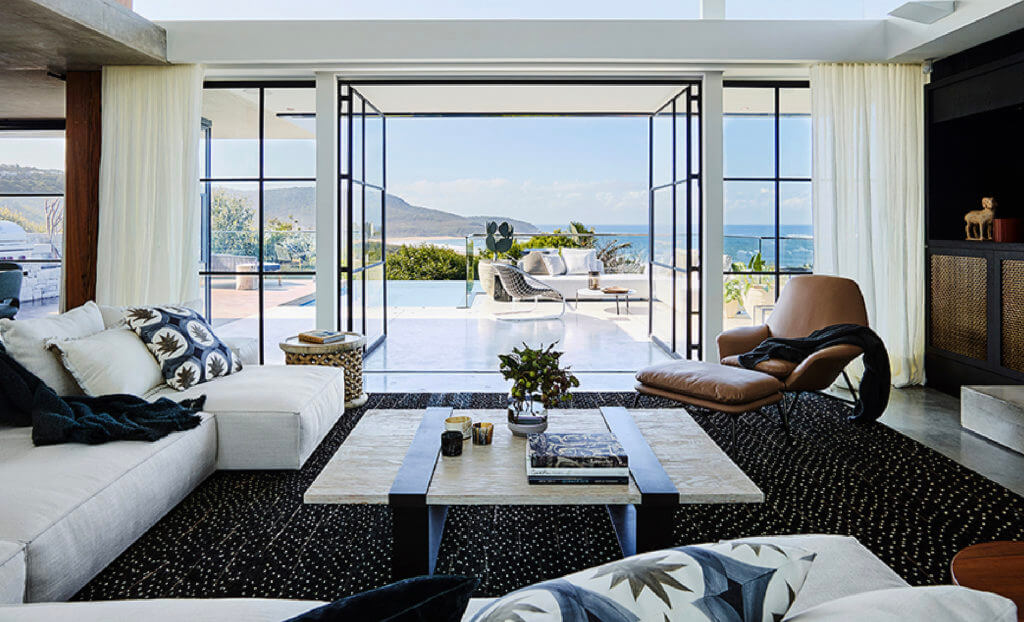 decus.com.au
Brendan Wong Design
Signature to every Brendan Wong Design project is the partnering of an elegant aesthetic with a functionality that transcends the years. Bold uses of colour and motifs of exquisite opulence can be seen throughout his projects.