blog, Featured, Insights, Results
Pillinger's 2018 Luxury Property Market Roundup
With this year up and running it's healthy to reflect on the previous years results and get insights into this year ahead.
2018 was a record-breaking year for Pillinger & luxury real estate in Sydney with the record for the most expensive home ever sold smashed and a multitude of other top end luxury property sales taking place. This happened in a year where the rest of the Sydney property market dropped by 4.5% as reported by CoreLogic.
The factors that played out to create this drop included tighter credit conditions, a surge in new property development and less foreign demand, factors that don't really impact the prime and ultra-prime residential real estate market.
The top sale of the year was Australia's first nine-digit house sale. Software giant Atlassian's co-founder Mike Cannon-Brookes bought 'Fairwater' in Point Piper for $100M without any finance requirements. The 1.12 hectares absolute beachfront property sits adjacent to 'Elaine' another waterfront estate owned by Atlassian's other co-founder Scott Farquhar who bought the property off-market for $71M in 2017.
At Pillinger we had an action-packed year with 3 of our sales featuring in the top 8 most expensive sales of the year as well as numerous other sales over $19M.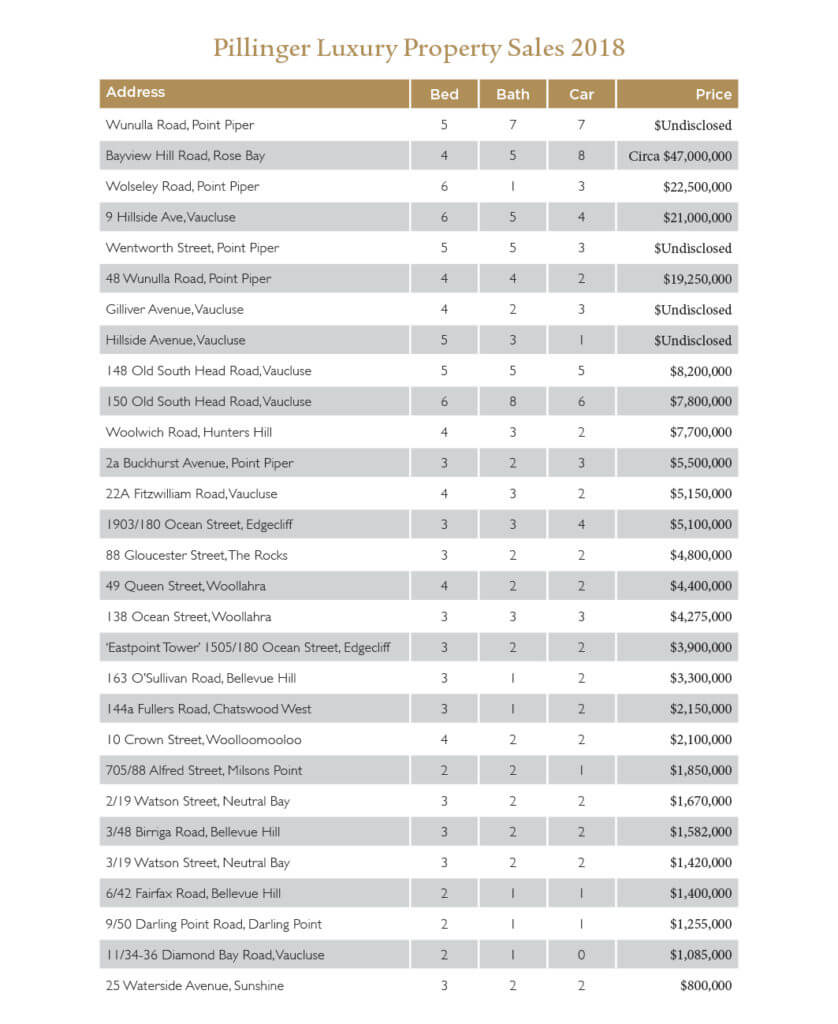 Waterfront Point Piper $Undisclosed (3rd highest sale of 2018)
19 Bayview Hill Road, Rose Bay $Undisclosed but last listed at $47M (4th highest sale of 2018)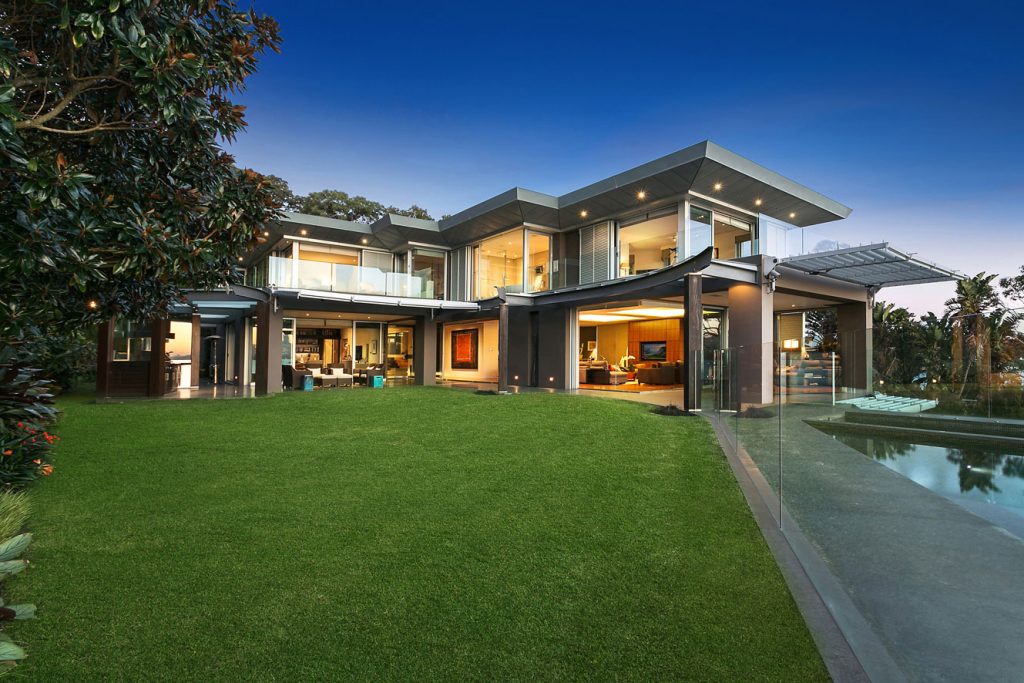 Waterfront land Point Piper $22.5M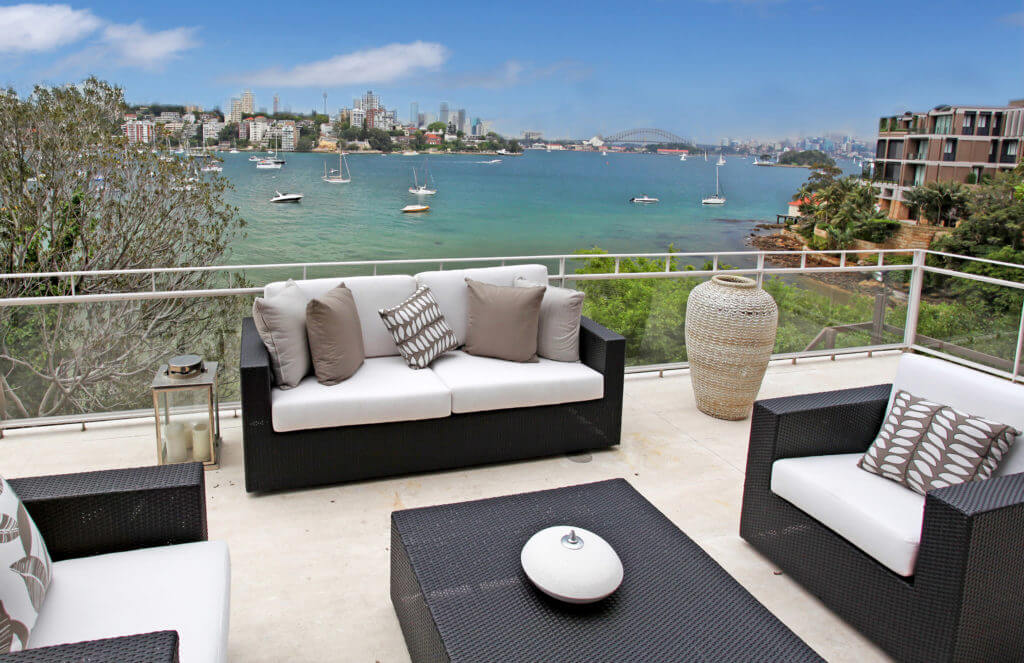 9 Hillside Avenue, Vaucluse $21M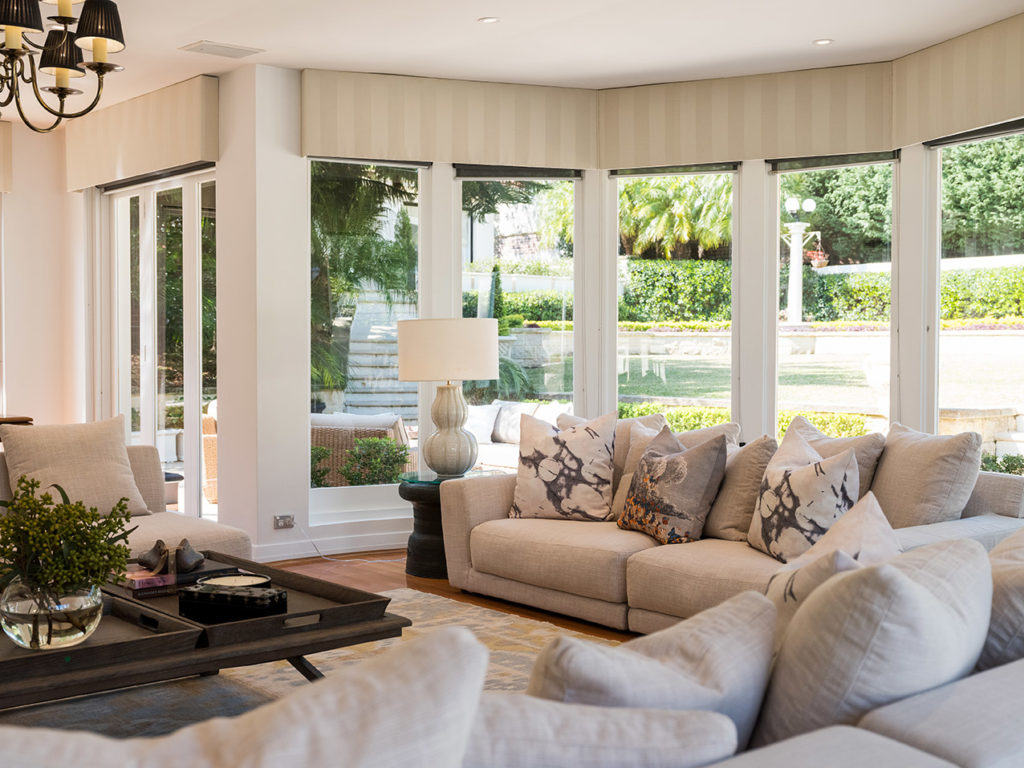 Wentworth Street, Point Piper $Undisclosed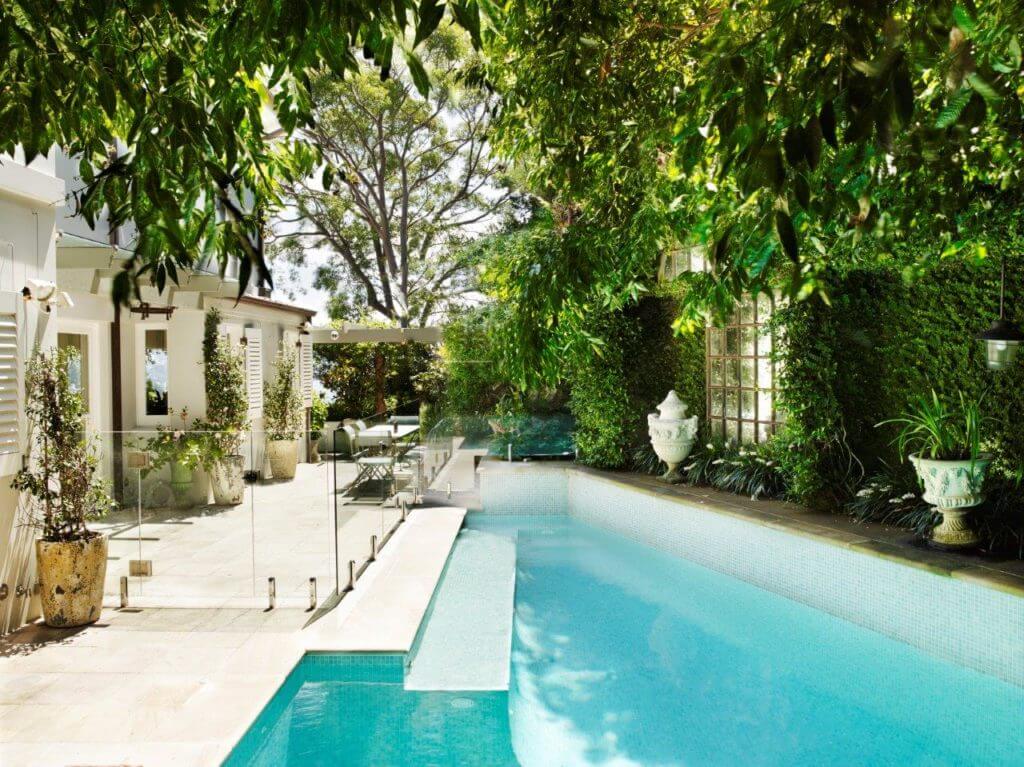 48 Wunulla Rd Point Piper $19.25M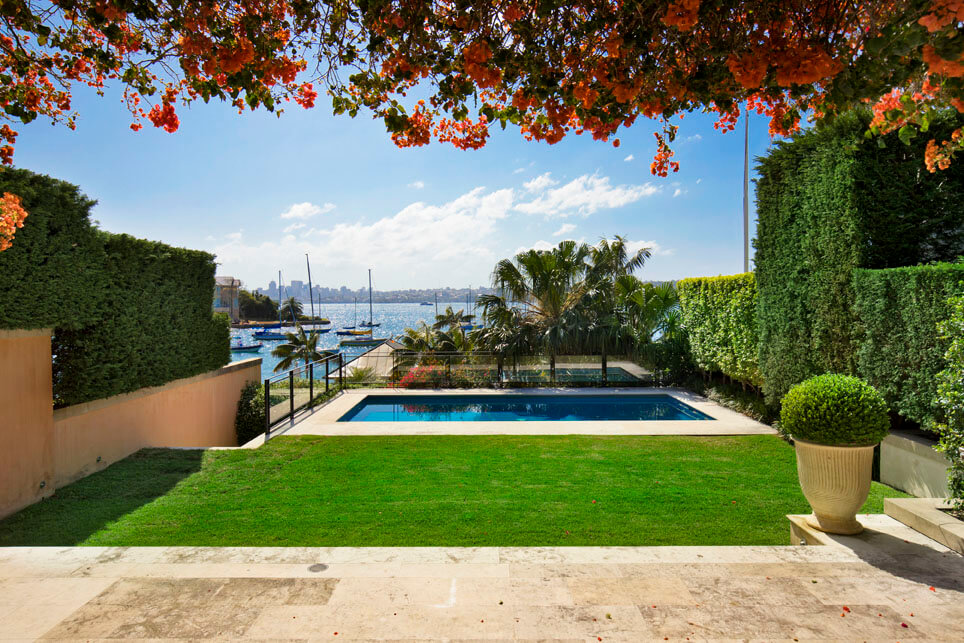 Other notable sales for 2018 are as follows:
Former treasurer Joe Hockey and wife Melissa Babbage started the year for Pillinger with a sale in Woolwich Road, Hunters Hill.  Selling for more than double what they paid when purchased via Brad Pillinger in 2004.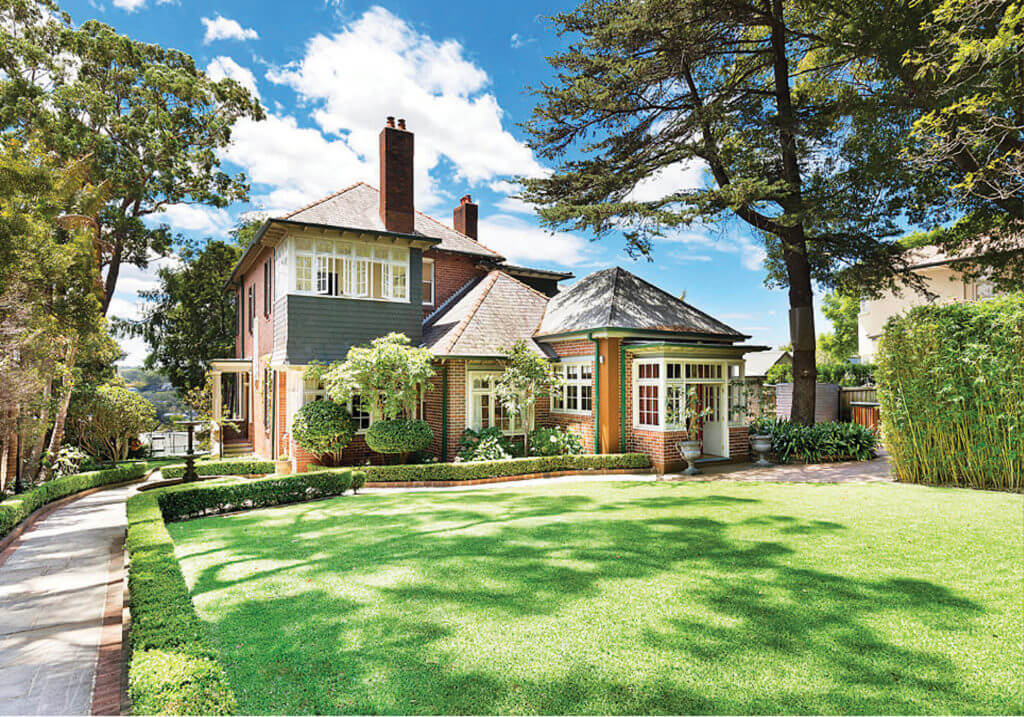 Craig and Nerida Caesar sold their redundant Ocean Street, Woollahra terrace for over $4.275M shortly after the June auction.
Natalie Michaels upgraded from their Longworth apartment purchasing Simon and Jessica Tilley's top floor Buckhurst Avenue, Point Piper duplex through Brad, and the Pillinger office successfully resubmitted and sold Natalie's Fairfax Road, Bellevue Hill unit.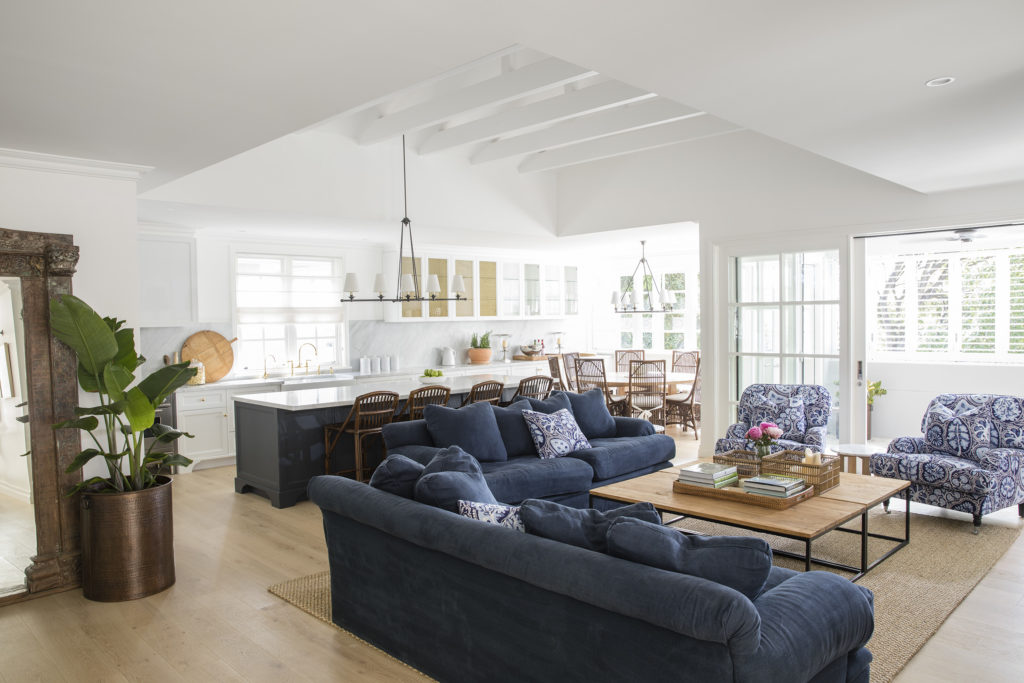 The Tilley's moved into their Wentworth Place, Point Piper digs having earlier purchased it through Brad for $9.1M and completed a renovation to move in.
An auction record for the street was obtained for the sale at 148 Old South Head Road, Vaucluse in the fist half of the year and Pillinger also sold the block next door (No. 150) in the back half. A block record was set in Darling Point Road, Darling Point and cricketer Nathan Lyon sold his Diamond Bay apartment through Brad also as the financial year ended.
Pillinger also achieved numerous sales between $800,000 and $12M off-market between Vaucluse and Chatswood and as far as Port Macquarie, completing a very active sales year that also saw Pillinger sell two apartments in Eastpoint Tower, Edgecliff.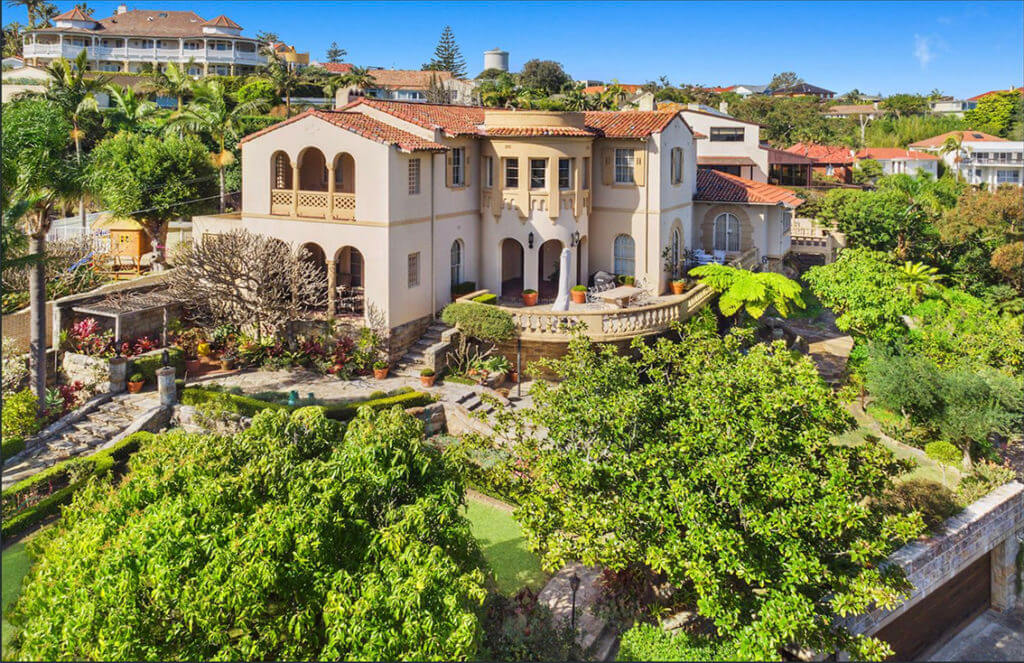 Offerings in Harrington Residences, The Rocks for vendor Danny Hanna, and several offerings in 88 Alfred Street, Milsons Point also featured in Pillinger's books for 2018 as did two townhouses at 19 Watson Street, Neutral Bay all sold timeously.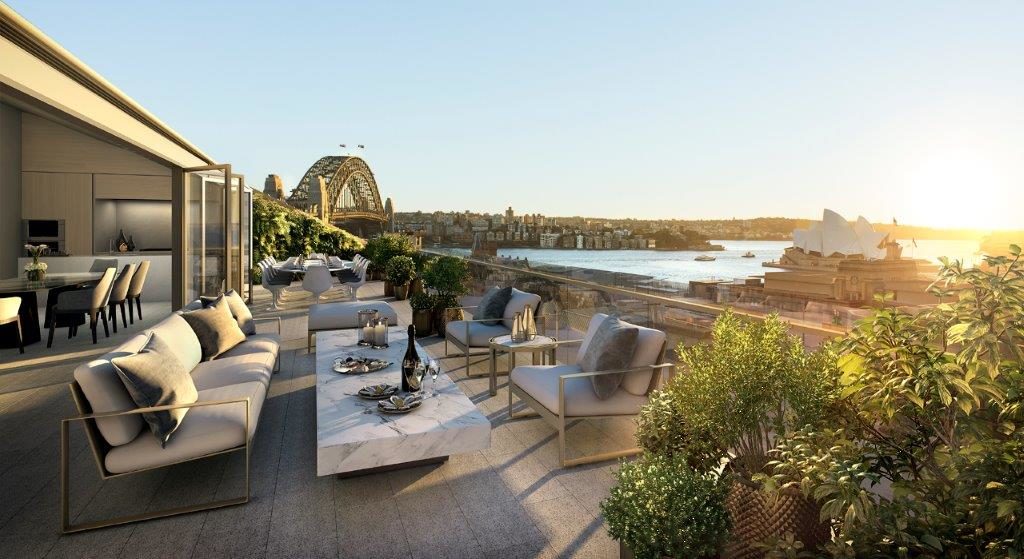 Deceased estate auctions at O'Sullivan Road, Bellevue Hill and Crown Street, Woolloomooloo for $3.3M and $2.1M where very strong results capping off the busiest possible year of sales all over the state ranging in prices sold from $800,000 to over $50M
We're looking forward to the year ahead and will give you regular updates on Sydney's luxury property market as the year progresses.
Brad Pillinger