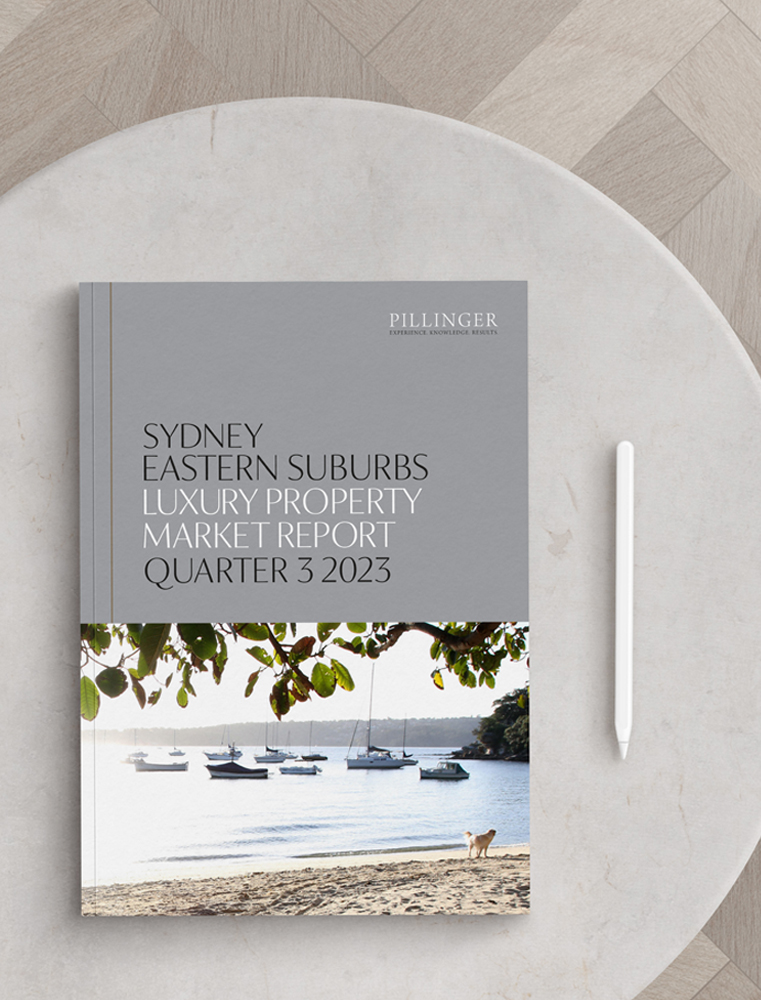 SYDNEY
EASTERN SUBURBS
LUXURY PROPERTY
MARKET REPORT
QUARTER 3, 2023
Are you a premium property owner in Sydney's Eastern Suburbs? 
If so, this exclusive document will equip you with all the insights you need to navigate the nuances of the Eastern Suburbs' luxury property market during the busiest selling seasons of the year Spring and Summer, with a special focus on houses valued over $10,000,000 and apartments over $5,000,000, detailed suburb by suburb.
Our report showcases knowledge and statistics gathered from trusted industry giants such as CoreLogic and RealEstate.com.au, alongside the invaluable wisdom of luxury real estate veteran Brad Pillinger, who brings to the table more than three decades of experience in selling premium properties in Sydney's East.
Discover the consistent growth of Australian property values for eight consecutive months.
Dive into high-value transactions and performance for every Eastern suburb of Sydney
Understand the factors influencing the rise in high-end property listings and sales.
Gain insights into Australia's UHNW population growth's potential impact on super-prime properties.
Leverage insights from Brad Pillinger for price predictions in Sydney's Eastern suburbs over the next quarters.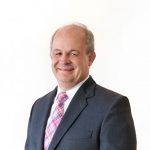 I have committed my life to refining the art of successfully selling prestigious homes, whilst maintaining the highest level of confidentiality and respect.
I have sold 7 of the 20 highest priced properties in Australian residential history, have had 28 consecutive years of Top 10 sales by price Australia Wide and hold the record for the highest reported house sale of 2023 to date as well as the highest price house sale of 2021/2022 in Bellevue Hill, Double Bay, Point Piper & Vaucluse.
Enter your details to receive an instant downloadable report to read at your leisure.
We want you to know that your privacy is of the utmost importance to us. For more information about how we process your data, please click here to read our Privacy Policy.