blog, Featured
What's on in Sydney this January 2022
January is a great time of year to get out and about. The sun will be shining, the kids are on holiday, and Sydney is pulling out all the stops to keep us here and entertained.
If you're looking for something to do, we've discovered some unique and sometimes-exclusive events that are not-to-be-missed. From an invite-only, French-inspired picnic to a festival on a highway, there's something here that everyone can enjoy.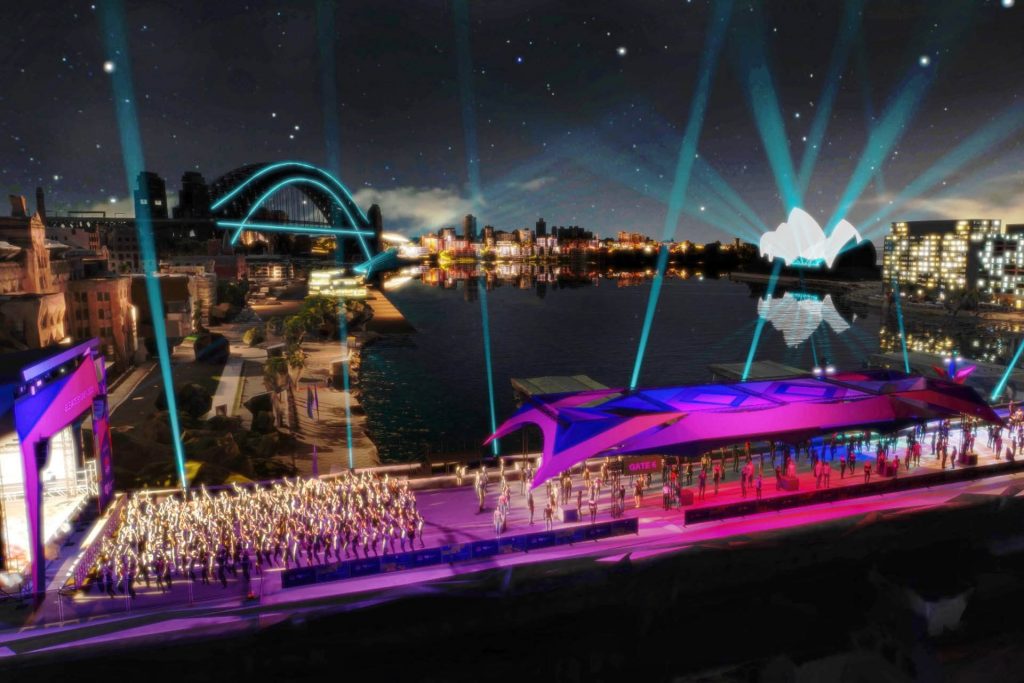 Elevate Sydney
In a first for Sydney, the Cahill Expressway will be cleared of cars and transformed into a world-class live music and arts destination. So here's your chance to be part of something momentous.
Take the whole family along to listen to a special Call to Country followed by live sounds from the iconic Indigenous acts, Electric Fields and Baker Boy. Dance along at the glamorous 70s-inspired Elevate discotheque with Marcia Hines and Leo Sayer. Or enjoy a celebration of musical theatre presented by Todd McKenney, David Campbell and John Paul Young. And, if you have young children in tow, The Wiggles will be performing as part of the Elevate Kids program.
When: 1 Jan – 6 Jan 2022
Where: Cahill Expressway, Sydney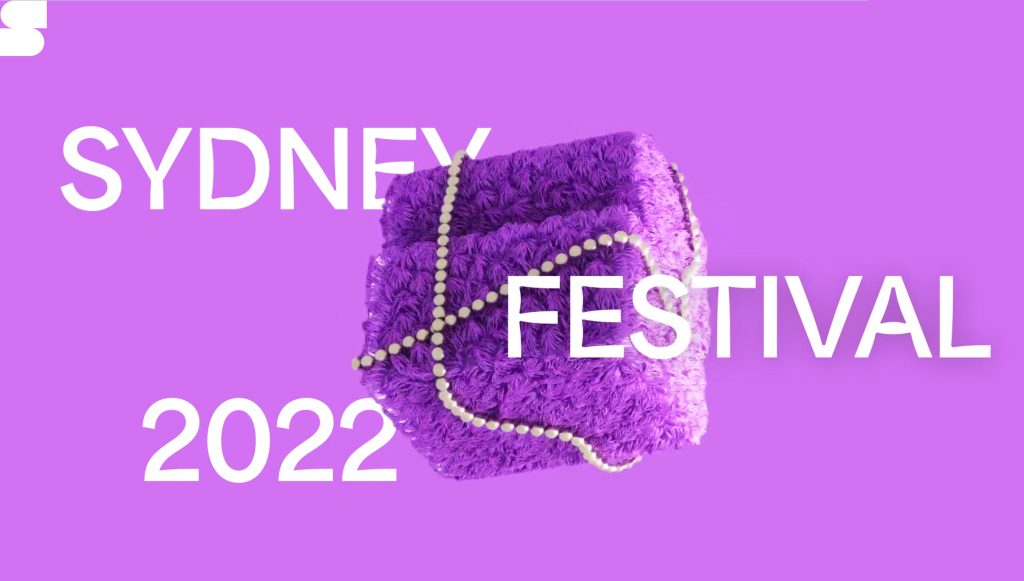 Sydney Festival
With 152 great experiences planned, this is a festival that everyone can look forward to. As the city is engulfed in culture through dazzling musicals, pop-up shows in unusual places, installations, and performers appearing everywhere. The Sydney Festival program for 2022 will really have "something for everybody". Whether that's acrobats flipping around a steel cube in a park or a full-length theatre show. There's even the capacity to enjoy it from home with online access if you're not able to make it in.
When: 6 – 30 Jan 2022
Where: All over Sydney

Le Diner en Blanc Sydney 2022
Created in Paris 30 years ago by Francois Pasquier and friends, Le Diner en Blanc is a secret, invite-only event that recalls the elegance and glamour of high French society. Set in a stunning secret location that's only revealed on the night, thousands of invited friends will dress all in white and enjoy an evening of elegance, food and live music.
To get in, you must be invited by a member from the previous event, or put yourself on the waiting list. Then you'll need to bring a table and chairs, white table cloth and you can choose to bring a picnic basket or order one to be catered. There's wine or champagne available to buy or you can bring your own non-alcoholic beverages.
When: 26 Feb 2022
Where: Only those that need to know will know

Les Sculptures Refusées
Wander through the idyllic, vast grounds of Q Station on Manly's Northhead, and marvel at 24 different sculptures set against the backdrop of Sydney Harbour. For seven days, new works from an array of acclaimed local artists will be displayed. Expect to admire pieces from the likes of Akira Kamada, Orest Keywan, Rosanna Goslett-King, Anna Dudek and Sarah FitzGerald.
There's plenty of food and beverage options around so you can make a whole day of it. From the Q Station cafes to G&Tea House, or head into Manly for a bite to eat at Hugos, Garfish or The Pantry.
When: Until 27 January 2022
Where: 1 North Head Scenic Drive, Manly

Twilight at Taronga
The event for a Sydney summer evening, you can picnic on the lawns of Taronga Zoo, overlooking the harbour and enjoying the sounds of a carefully-curated line up of artists. With one of the best views of the harbour, it's the perfect spot to enjoy a sunset with the perfect ambience to end the day.
With artists like Josh Pyke, James Morrison Big Band, The Church, and the Comedy Gala, whatever night you go on is set to be a "roaring" success. And the sounds of the animals in the background, or the sight of them as you walk through the zoo, will only elevate the experience to make this a not-to-be-missed event.
When: 28 Jan – 19 Feb
Where: Taronga Zoo, Mosman, Sydney