blog, Featured, Insights
How to upscale your Christmas in 2020
Christmas is a time for joy but it can also be a time of intense busyness. There's gift-buying, gift-wrapping, house decorating, tree decorating, parties to attend, parties to host – all on top of the normal day-to-day workload of the rest of the year. Plus, there's the pressure to make everything look incredibly luxurious. So why not give yourself a break and outsource some things this Christmas?
We've put together a list of some of the best Sydney businesses that can help your festivities dazzle, at the same time as lessening the load.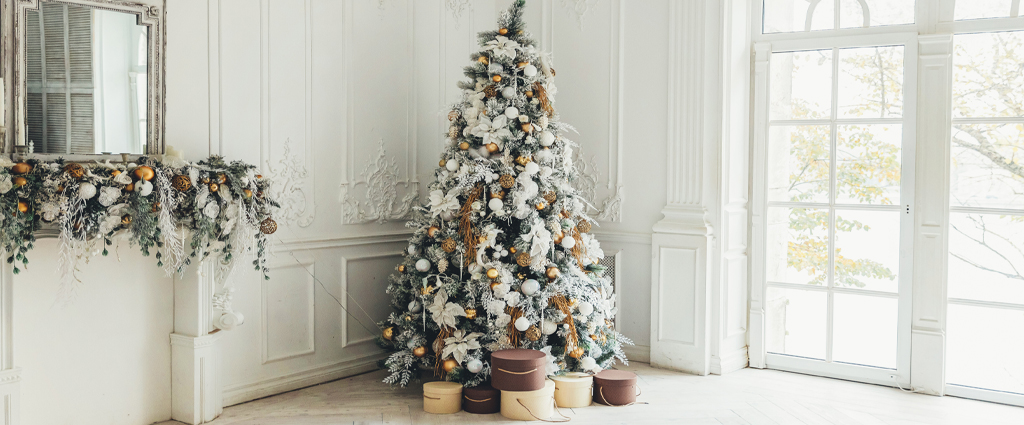 Luxury Christmas Decorating
The team at Dancer and Dasher create beautiful, bespoke Christmas installations destined to wow anyone who casts their eye on them. The Sydney-based team will listen to your requirements and create a bespoke, one-of-a-kind tree that's perfect for your home.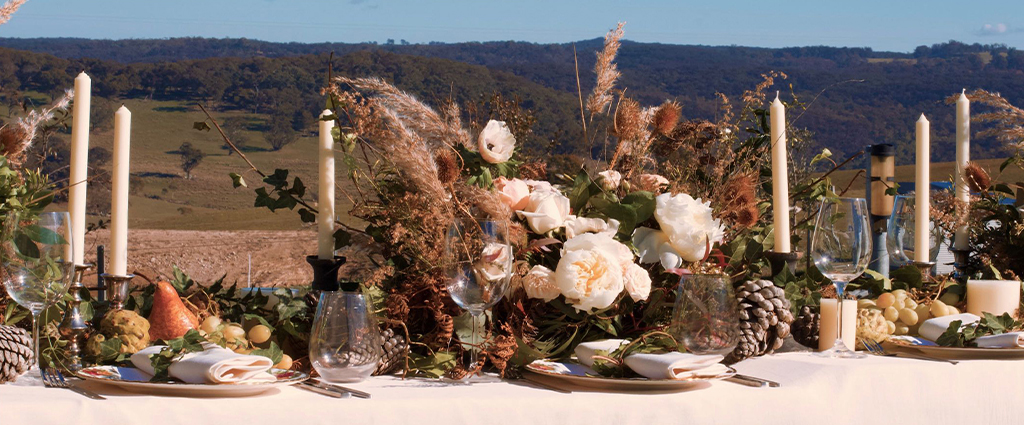 Spruce up your luxury table setting
Looking for the perfect table setting for your Christmas soiree? The talented team at Don De L'Amour can help. With a distinct Parisian flair they can create a beautiful masterpiece for your table setting.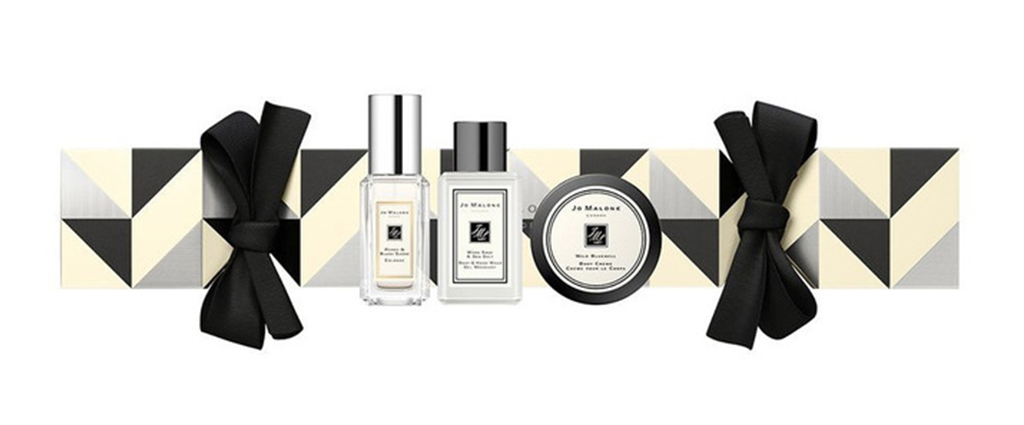 Luxury Christmas Crackers
When deciding on which crackers to display this year, it's important to think who the recipient will be. Perhaps they'd like a Jo Malone London Christmas Cracker from Mecca, a Molton Brown Woody & Aromatic Christmas Cracker from David Jones, or a Mini Candle Bon Bon Trio from Circa home? Whichever one is best suited to your table guests, it's sure to make an impression even before the bang.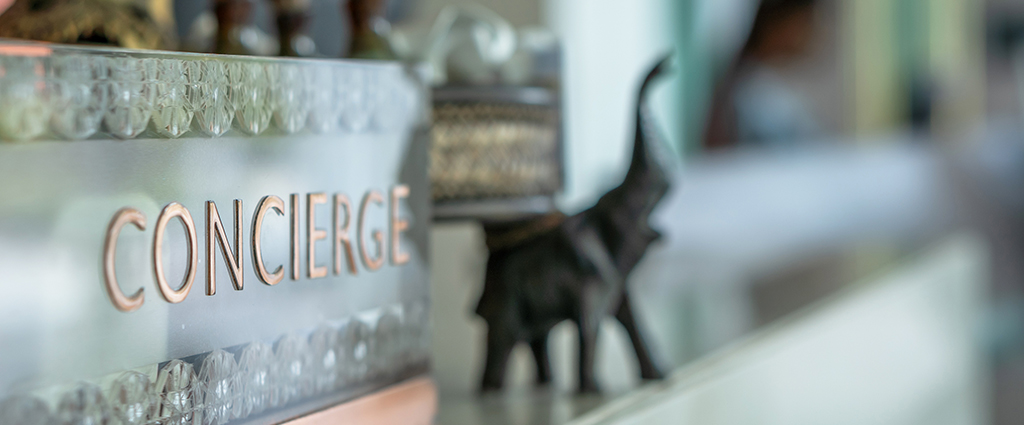 Upgrade your gift giving by engaging a professional gift-giving service
The Gift Concierge is there to do the hard work for you. When you have lots of gifts to buy, it can be tricky to know exactly what to get. That's where The Gift Concierge can help. Simply sign up to the package you need, fill in a questionnaire, set the budget and await your choices. Then the gift you've chosen will arrive beautifully wrapped on the nominated date, with a personal message from you.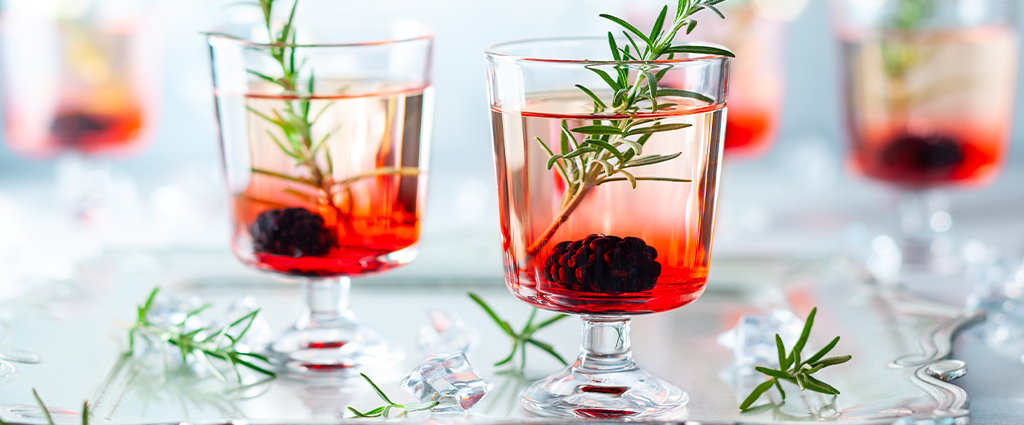 Luxury Christmas Cocktails with the Merivale at Home Cocktail Kits
These are the little things that can often get overlooked but are hugely important for the overall look and feel. Your postbox, house number, front door handle, and front porch light are all things that can add to your overall curb appeal.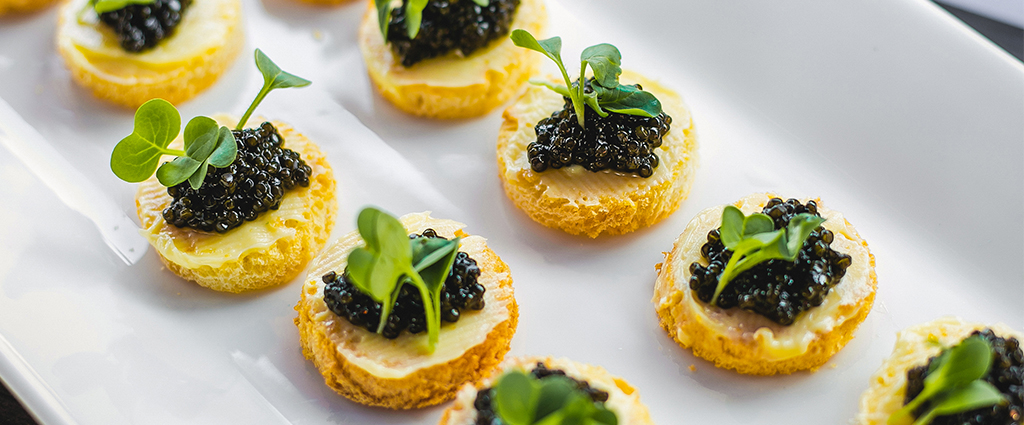 Cater your Luxury Christmas Day feast with STIX
No last minute changes, no stressful sprints around the supermarket, just a relaxing day of opening presents, sipping cocktails, and heating the gourmet meal that's been prepared for you in advance – ready to be served in your home. Stix Catering in Sydney is one of the best. Simply order what you want and you can pick it up from Marrickville, or have it delivered right up to Christmas Eve. Now if that doesn't sound like the perfect Christmas, then we don't know what does.